There was a time when people used to put in a lot of effort to crack a job interview and then worked with the same organisation for decades. However, as we live in a fast-paced world, our career stories have also undergone an evolution of sorts. People are focusing on upskilling their profiles & tapping on new opportunities. It is seen that an average professional switches as many as 8 job roles throughout his/her career, which stems from the fact that technology and job markets are constantly evolving.
This is where players like upGrad come into the picture. With new and relevant courses in evolving fields like Data Sciences, upGrad has been making it easier for people in various sectors to upskill their profiles and help them give a much-needed boost to their careers. upGrad has already impacted more than 3 lakh people in transforming their journey.
Take Aishwarya Ramachandran for example, a research analyst who opted for theupGrad's PG Diploma in Data Science course, which was designed in association with IIIT Bangalore. The content covered in this course clubbed with the interactions with fellow participants as well as the sheer design of the program helped Aishwarya to increase her knowledge in the field of Data Sciences. In spite of the intensive labour that is required for completion, Aishwarya continues to recommend this course which played a key role in her growth from the role in Research to a Sr Analyst! Aishwarya went on to complete another course from upGrad which helped her get an overall salary hike of 230%!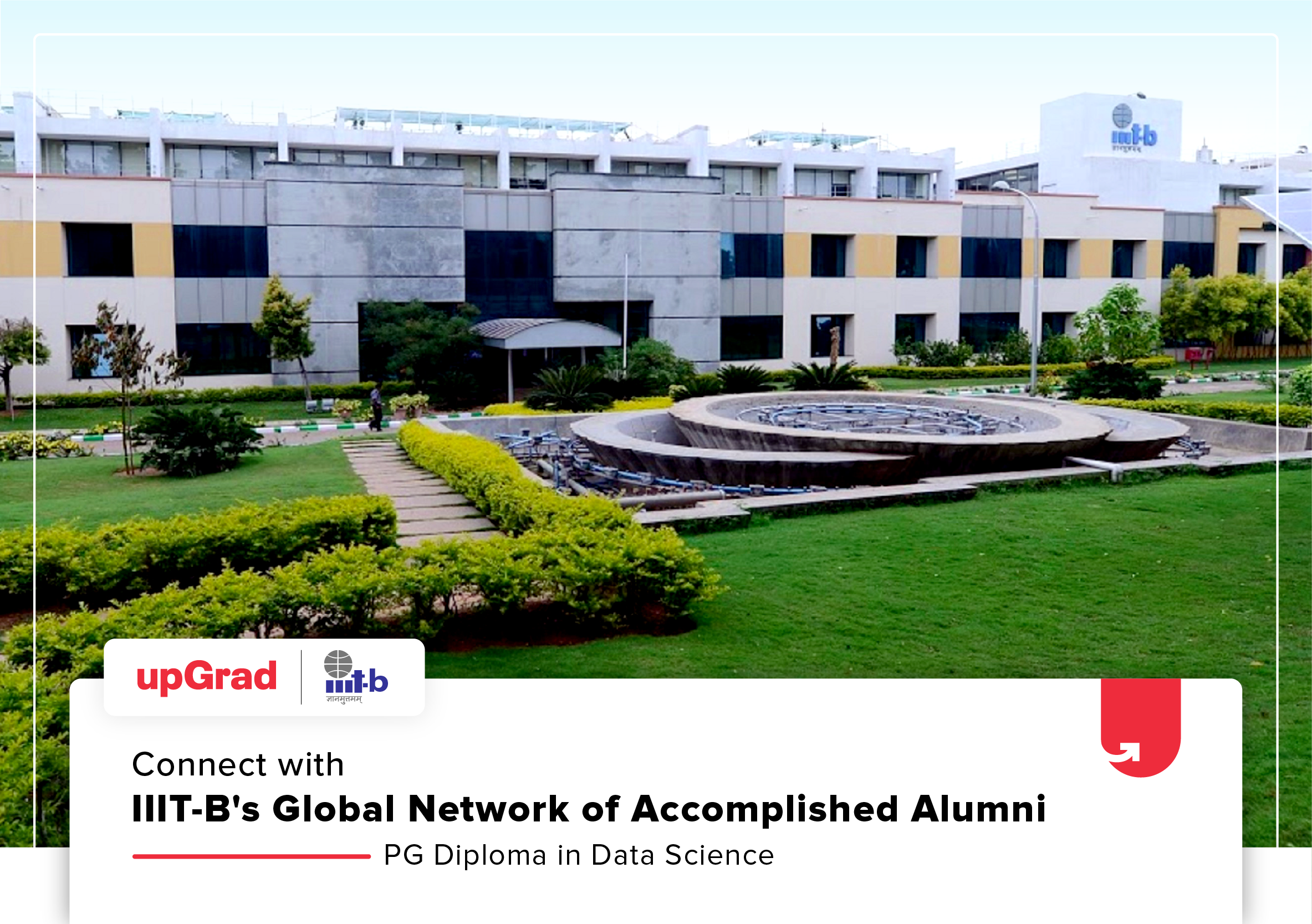 Aishwarya is just one of the hundreds who have successfully transitioned to companies such as Microsoft, KPMG, Big Basket, Uber, Tech Mahindra, Apple and more with the help of various programs offered by upGrad. The success of these courses in helping people boost their career, combined with the ease of access has made upGrad's programs in the data vertical extremely popular. upGrad has reported a significant bump in applications in 2019, as compared to that in 2018.
One key reason behind this bump has to be the unique designing of courses offered by upGrad. In addition to making the latest innovations and concepts available to learners, the course is built around a strong base of real-life case studies, 1-1 mentorships which provides adequate exposure for the students. upGrad also offers dedicated resume building sessions, mock interviews and other training options that increase the employability for the learners.
In other words, upGrad offers an array of carefully crafted courses which are coveted by professionals and applauded by industry experts to give your career the boost it deserves. So, if you are looking to upgrade your career graph, click here to apply for upGrad's PG in Data Science!
["source=timesofindia.indiatimes"]